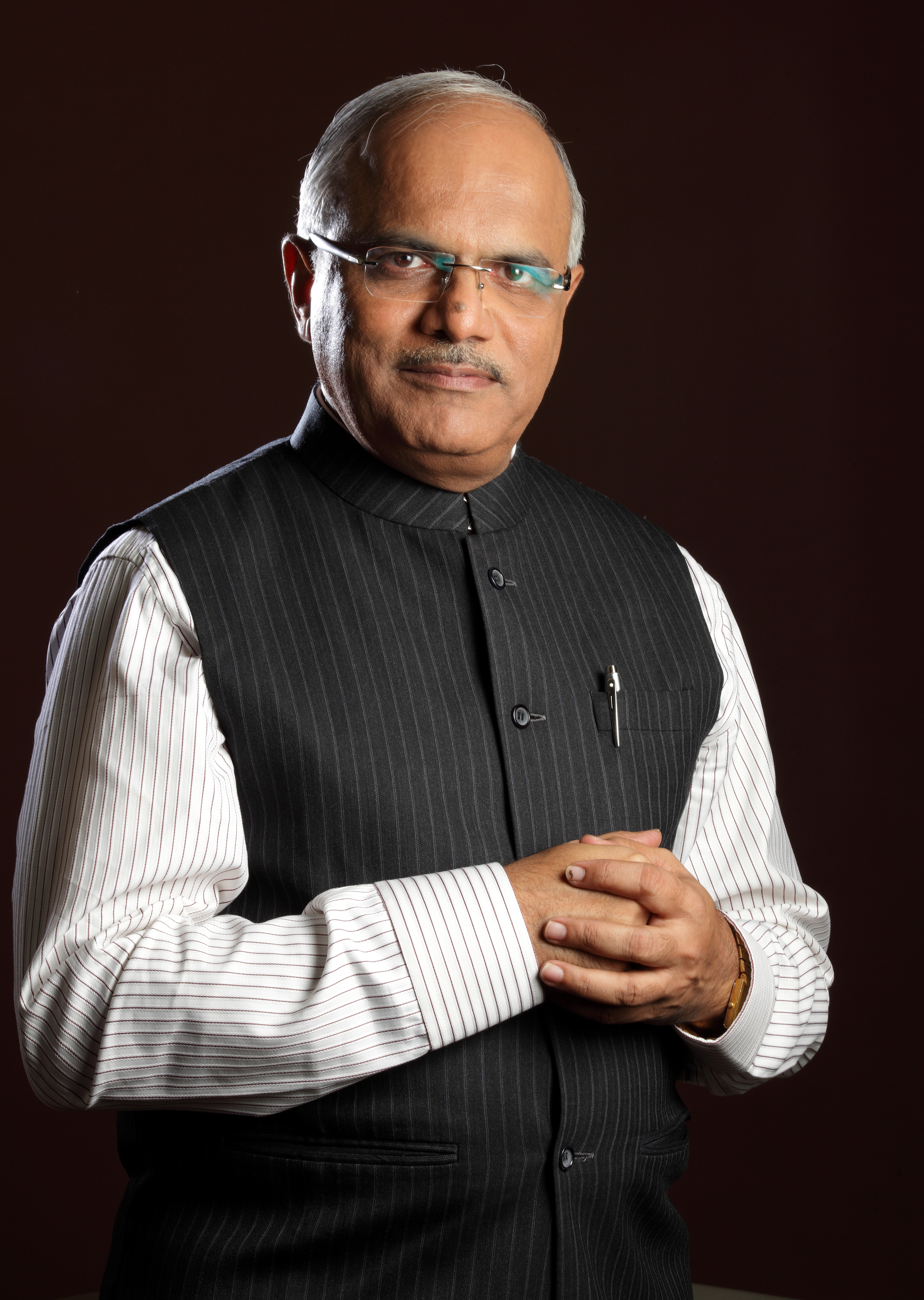 Dr Vinay Sahasrabuddhe, President, ICCR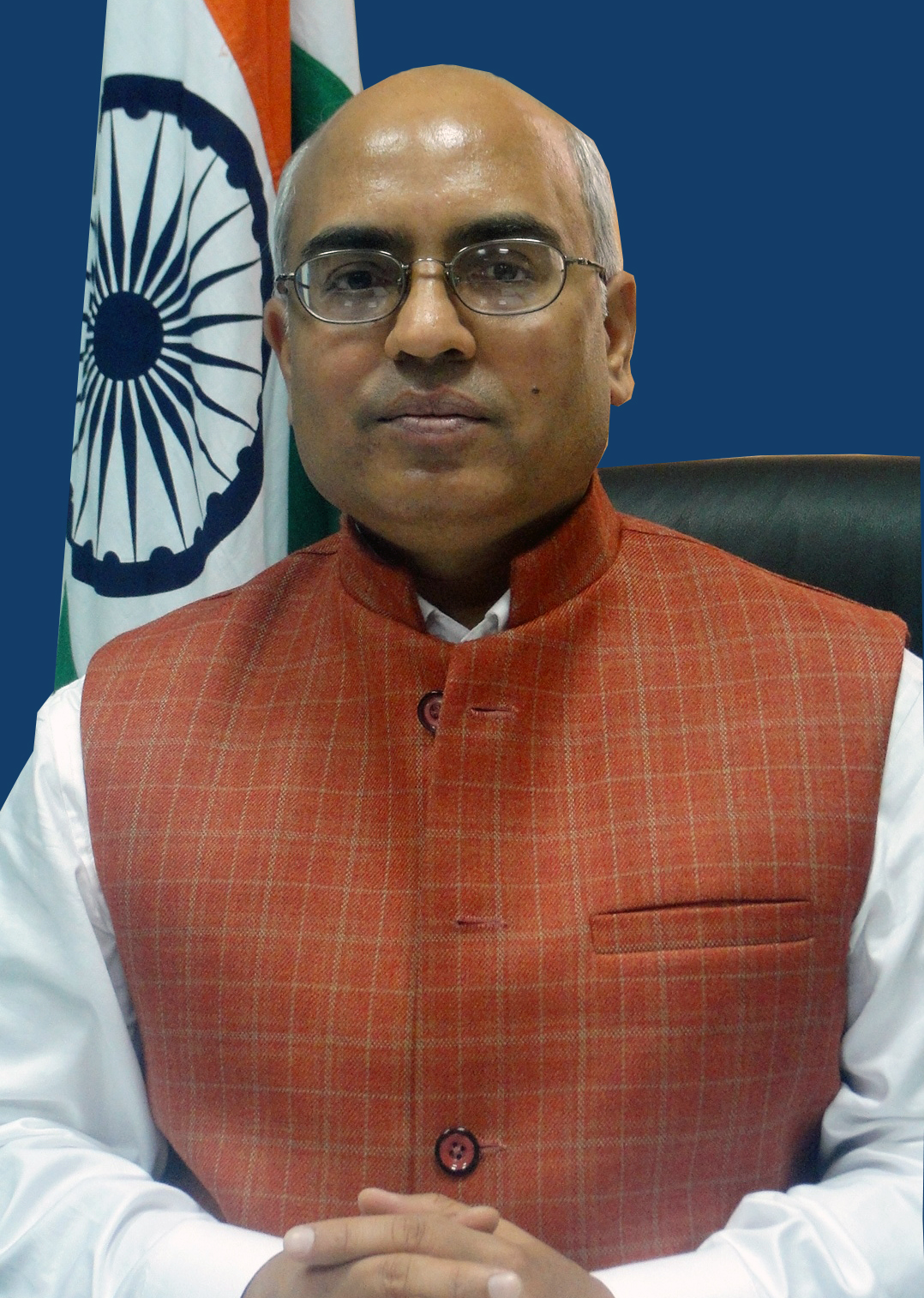 Mr. Akhilesh Mishra,
Director General, ICCR

The Indian Council for Cultural Relations (ICCR), Ministry of External Affairs, Government of India, runs Cultural Centres around the globe with the objective to establish, revive and strengthen cultural relations and mutual understanding between India and other countries.
Along with ICC Fiji, ICCR has Centres in Guyana, Paramaribo, Mauritius, Jakarata, Moscow, Berlin, Cairo, London, Tashkent, Almaty, Durbon, Port of Spain, Colombo, Dushanbe, Jakarta (Bali), Kuala Lumpur, Kabul, Kathmandu, Beijing, Dhaka, Bangkok, Mexico, Thimpu (Bhutan), Dar-Es-Salaam, Yangon, Seoul, Budapest, Prague, Male, Tokyo, Sau Paulo (Brazil), Riyadh and the Hague as part of the diplomatic missions of the Government of India serving as windows into the composite culture of India.
Indian Council for Cultural Relation (ICCR) was founded on 9th April 1950 by Maulana Abul Kalam Azad, the First Education Minister of India. Since then we have seen in India the consolidation of Indian Democracy, the establishment of an equitable social order, the rapid development of the Indian Economy, the empowerment of Indian Women, the creation of a vibrant infrastructure of world-class educational institution and the powerful revitalization of scientific traditions.
See www.iccrindia.net for more details
Indian Cultural CentreThe Indian Cultural Centre (ICC) was established on 14 August 1972 in Suva, Fiji. The idea of setting up the Indian Cultural Centre was conceived at the time of H.E. Ratu Sir Kamisese Mara's visit to India in February, 1971. The joint communiqué issued following the meeting with Prime Minister Mrs. Indira Gandhi stated: "It was agreed by the Prime Ministers that steps be taken to establish an Indian Cultural Centre in Fiji". Indian Cultural Centre, Suva was the first Cultural Centre abroad established by the Government of India through Indian Council for Cultural Relations. H.E. Ratu Sir Kamisese Mara, Prime Minister of Fiji inaugurated the Indian Cultural Centre on 14 August 1972. The Sub-Centre of ICC in Lautoka was inaugurated by the Speaker of Indian Parliament, H.E. Somnath Chatterjee on 8 September, 2005. Indian Cultural Centre, Suva offers courses in Carnatic Vocal Music, Kathak and Bharatnatyam Dance, Indian Classical Instrumental -Tabla/ Harmonium with Vocal, Yoga and Hindi. Sub-Centre, Lautoka offers courses in Bharatnatyam Dance, Indian Classical Instrumental -Tabla/ Harmonium with Vocal and Yoga. All disciplines are conducted by part time local teachers in three groups: Beginner, Intermediate & Advance with standardized syllabus. All the classes are free.
Along with regular class activities, ICC also organizes Cultural Evenings, Exhibitions, Film shows, Performance of Dance & Music, Seminars and Workshops. It also covers outreach activities through gifting of books and musical instruments, and lectures on Indian cultural heritage and maintains contact with cultural, educational and creative organizations. General Cultural Scholarship Scheme (GCSS) scholarships are offered to meritorious nationals of Fiji, Tuvalu, Cook Islands, Kiribati, Nauru and Tonga accredited to the High Commission of India in Fiji. Also, AYUSH scholarships are offered to meritorious nationals of Fiji.
Historical and Cultural Linkage

On 14 May 1879, "Leonidas", the ship with the first indentured workers from India, reached the shores of Fiji, then a British Colony. Their numbers subsequently increased with arrival of more ships from India. The descendants of these workers, now in their fifth generation, form nearly 38% of the population and are part of the economic, political and social fabric of the country. They have maintained their traditional Indian cultural links. Presence of the Indian Diaspora has contributed greatly to bilateral relations between the two countries.