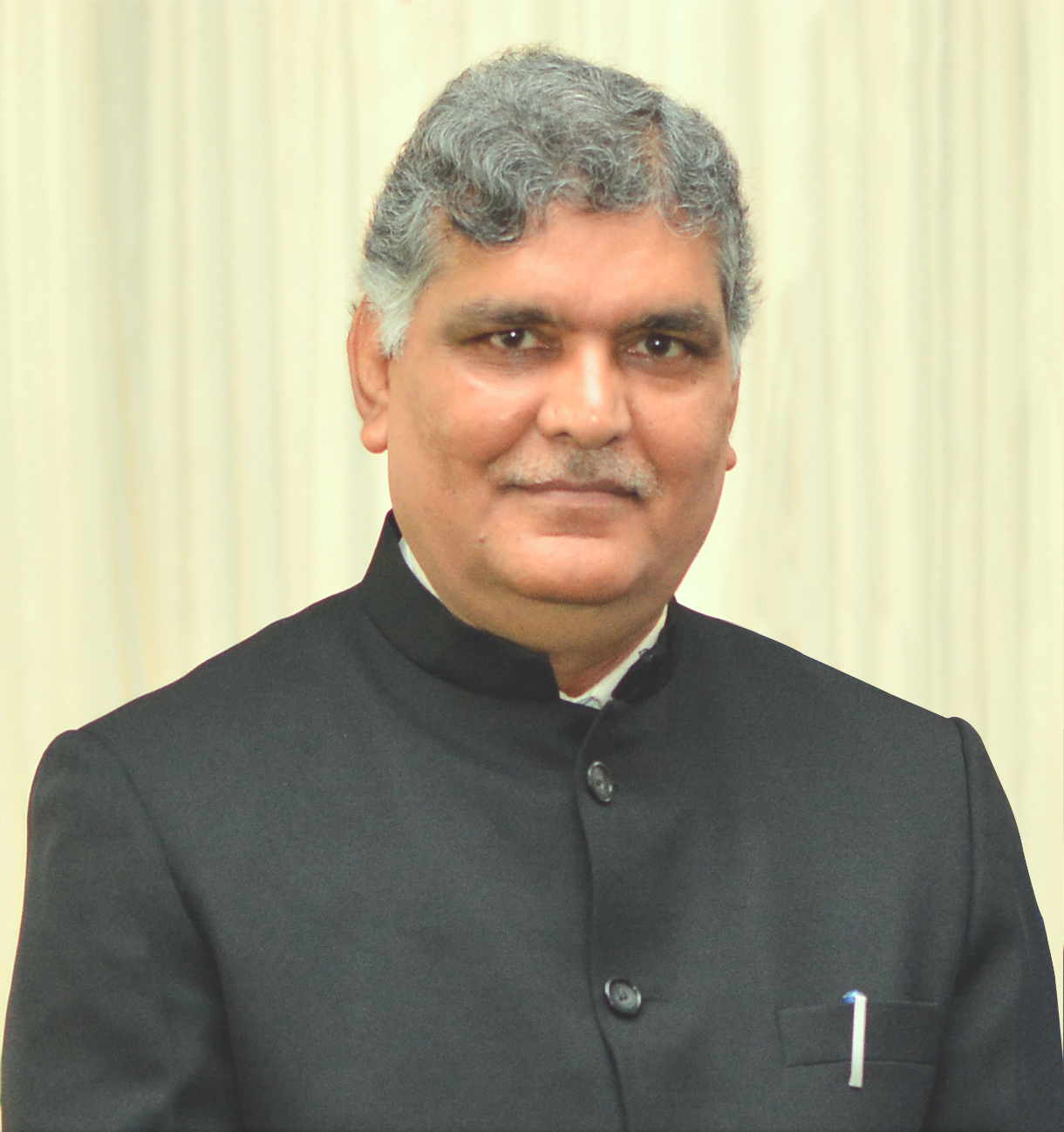 SANTOSH K MISHRA, DIRECTOR
SWAMI VIVEKANANDA CULTURAL CENTRE
HIGH COMMISSION OF INDIA, SUVA, FIJI
Shri Santosh. K. Mishra is a postgraduate from Magadh University,Bodh Gaya situated in the State of Bihar in India. He joined the Secretariatof Lok Sabha (House of the people) in the Parliament of India in the year1988, where he worked in various capacities. His area of activity in the LokSabha Secretariat in over three decades included dealing withAdministration and Establishment matters, Planning and Organization ofNational and International level Conferences, Seminars and functionsinvolving high level National and International Dignitaries, including Headsof State, Heads of Government, Ministers, top bureaucrats and seniorfunctionaries of National and International Institutions. Later, Shri Mishrawas assigned the responsibility to look after the work related to editing,translation and publication of parliamentary papers where he worked asAssistant Editor, Editor and Joint Director in succession.
Shri Mishra also served as Second Secretary (Hindi & Culture) in theHigh Commission of India in Port of Spain, Trinidad and Tabago (WestIndies) in the Ministry of External Affairs, Government of India from 2007 –2009. While serving as Second Secretary (Hindi & Culture) he was alsoappointed as the Acting Director of Mahatma Gandhi Institute for CulturalCo-operation (MGICC) in Trinidad and Tabago.
Shri Mishra speaks Hindi, English and Bhojpuri (a very popular localdialect of Central and Eastern India spoken by a large population). He haskeen interest in studying Indian and World Culture, Hindi, Sanskrit andother Indian languages and literature etc.
Shri Mishra is currently serving as the Director of SwamiVivekananda Cultural Centre, High Commission of India, Suva, Fiji since 23September, 2019.
******